writing for business | LESSON series
7 Lessons to Practical
Writing & Business Mastery

Transformative Training for Beginners and Pros
Comprehensive training to improve skills, knowledge, and
value as a business writer and knowledgeable businessperson.



BASICS OF BUSINESS WRITING

EVERYDAY CORRESPONDENCE

MARKETING WRITING

WEB WRITING

PROPOSAL WRITING

RFP WRITING

IDENTITY COMMUNICATIONS




A SURE PATH TO THE NEXT LEVEL.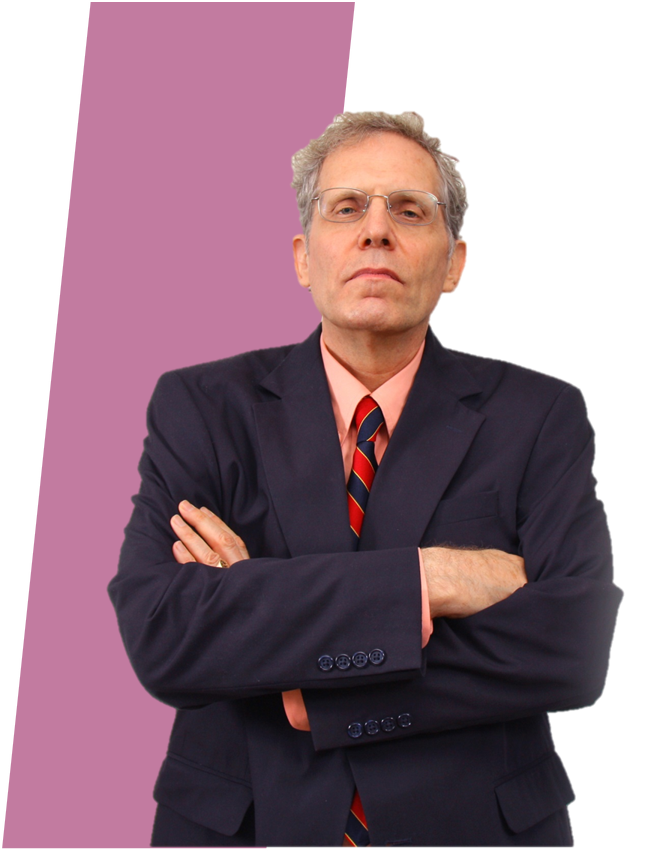 Not just Business Writing.
BUSINESS KNOW-HOW.
What They Learn
Best Practices in Business Writing
How to Improve Daily Correspondence
How to Write for Marketing or the Web
How to Write Solid Business Proposals
Insider Strategies for Winning RFPs
How to Write Resumes and Bios

What They Gain
MORE PROMOTIONS/MONEY
MORE BUSINESS/CLIENTS
MORE TIME/PRODUCTIVITY
MORE RESPECT
LESS STRESS
And, Then There's This.
Practice Support
Real-Time Writer Assistance
6 One-Hour Sessions
On-Demand Private

Writing and/or Business Discussions
Now, We're Friends.
Let's stay in touch.
From time to time, we'll share info and insights on New Lessons. Promotions,
and Discounts.


BASICS OF BUSINESS WRITING
50% OFF
Created with