Subscribe and Make Learning Wallet-Friendly!
STARTER
SUBSCRIPTION PLAN
Just the Basics, please.

Our two most basic business writing lessons offered on subscription plan. These lessons get the learner started down the road to better written communications fast and with more business knowledge.

PAYMENT PLAN
BASICS OF BUSINESS WRITING Lesson
EVERYDAY CORRESPONDENCE Lesson

CONTENT IS DRIP RELEASED EVERY 6 WEEKS.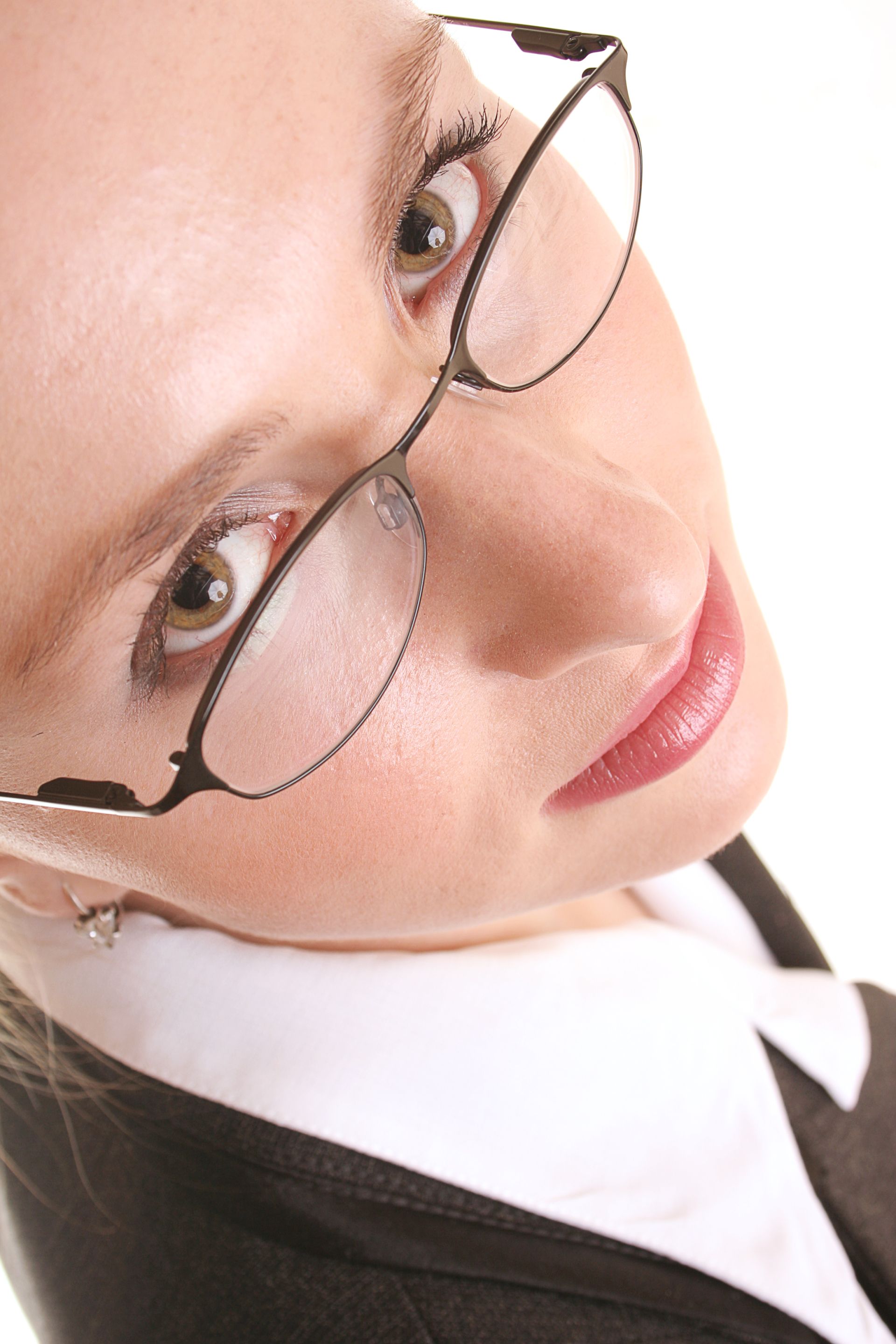 Benefits of SUBSCRIBING
MANAGEABLE PAYMENTS
Incremental Payments make accessing essential business writing lessons within reach of most.
LESS STRESS, MORE ACCESS
Managed content delivery takes the stress off of digesting content.
Lear
n at yo
ur own pace.
DELIBERATIVE LEARNING
Time to think about Lesson Content without being overwhelmed. Time to ask questions, and practice writing.
STARTER PLAN
Just the Basics. Our two most basic business writing lessons, BASICS OF BUSINESS WRITING and EVERYDAY CORRESPONDENCE.
\Learnworlds\Codeneurons\Pages\ZoneRenderers\CourseCards
Now, We're Friends.
Let's stay in touch.
From time to time, we'll share info and insights on New Lessons. Promotions,
and Discounts.


BASICS OF BUSINESS WRITING
50% OFF
Created with