KNOWLEDGEABLE BUSINESS WRITERS

|

EXPERIENCED BUSINESS PROS
POOR WRITING AFFECTS INCOME
We created WRITING FOR BUSINESS because the ability to write well is essential to anyone working in business today.

Poor writers suffer with llfelong lower income, career and life mobility. Over a career, weak writers miss many thousands of dollars.

NO ONE CAN AFFORD NOT TO WRITE WELL.
POOR WRITING AFFECTS EGO.
The emotional and social affects on individuals of being a poor writer has never been empirically measured. But daily poor writers endure embarrassment, shame, and even the ridicule of colleagues.

YOU CAN'T AFFORD NOT TO WRITE WELL.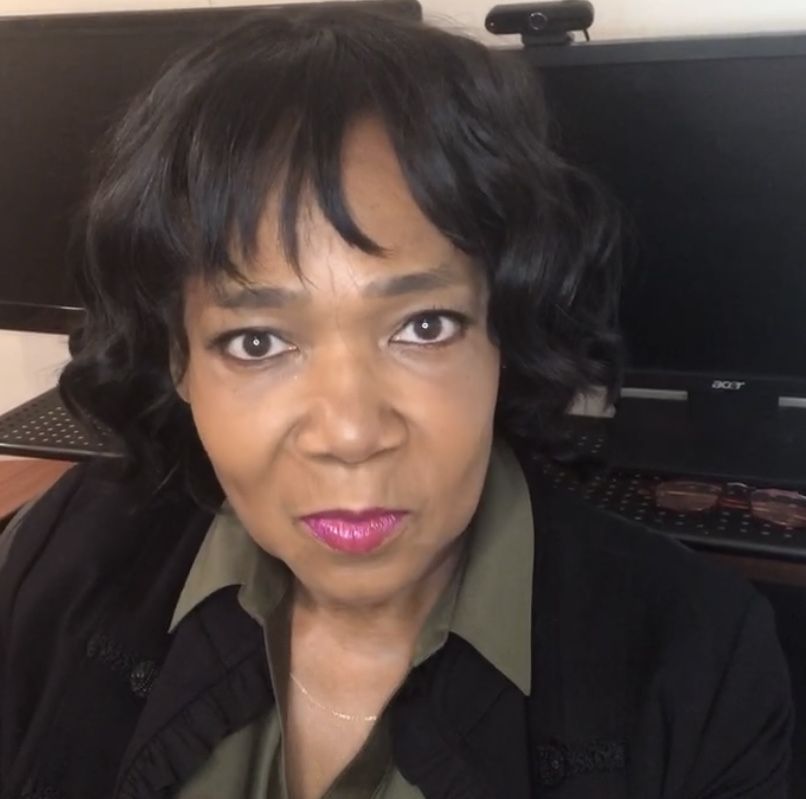 Marla Currie
MARLA CURRIE is a writer, businessperson, and entrepreneur with an exceptional degree of experience and competency.
Marla has managed strategic marketing communication programs and supervised tactical development teams for brands in Information Technology, Pharmaceuticals, Soft Drinks, Telecommunications, Retail, Packaged Goods, Fast Food, Beverage Alcohol, Health & Beauty, Non-Profits, and Cable TV.


An avid writer, Marla is a published non-fiction author and writer of children's books. An academic at heart, Marla was an Adjunct Professor of Business for three years.
Amazing guys. Up to date with knowledge, teaches well and generous with their ideas!
Excellent learning tool, concise and clear videos, explained well highly recommend.
Now, We're Friends.
Let's stay in touch.
From time to time, we'll share info and insights on New Lessons. Promotions,
and Discounts.


BASICS OF BUSINESS WRITING
50% OFF
Created with