7 Advanced Business Writing Lessons for Beginners and Pros
| Lesson 1 BASICS OF BUSINESS WRITING | Lesson 2 EVERYDAY CORRESPONDENCE | Lesson 3 MARKETING WRITING | Lesson 4 WRITING FOR THE WEB | Lesson 5 PROPOSAL WRITING | Lesson 6 RFP WRITING | Lesson 7 IDENTITY COMMUNICATIONS
WHAT YOU GAIN
HIGHER EARNINGS/ MORE BUSINESS
MORE PROMOTIONS/CLIENTS
MORE TIME/PRODUCTIVITY
MORE RESPECT
The WRITING FOR BUSINESS Lesson Series

► Improves English

Business Writing Skills


► Imparts MARKETING and SALES Know-How

ENROLL TODAY!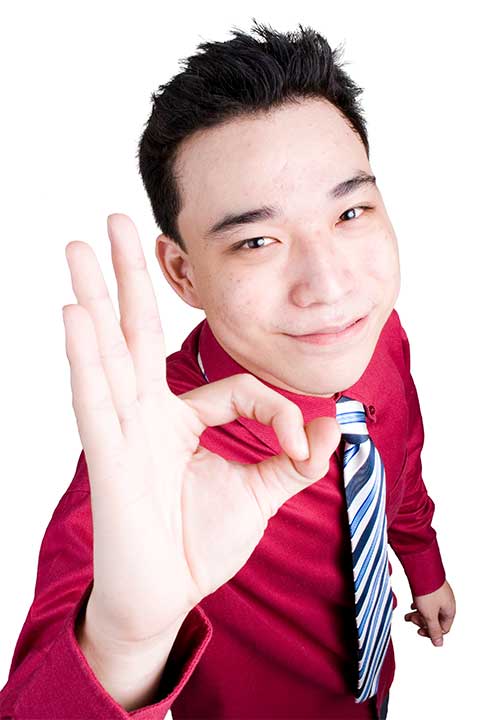 DON'T TELL ME NOW.
SHOW ME HOW.
Writer-Centric Training
YOU FIRST AND FOREMOST.
Business writing is taught within 2 writing-intensive, hard skills -- Marketing and Sales. You gain practical skills and knowledge on 2 fronts - writing and business.

Using entertaining videos, workbooks, and practice exercises, our approach is to uncover the writer's personal weaknesses and learn "how-to" remedy them.
SELF-PACED, BUT NOT ALONE.
YOU'RE BUSY.
Lessons are short
, 30-minutes or so. Other Lessons such as RFP and Proposal Writing are longer to impart the most in-depth exposure possible.
Access lesson content at your convenience. Learn at your own pace. Get assistance when needed in Group and Private meetings.
WRITER SUPPORT
W4B is with you every step of the way. As Instructors, answering writing questions and commenting on assignments. In weekly Group Meetings for Q&A, and in private sessions.
Get as many as
6 Complimentary Private Sessions

with a business writing expert.
Available with Proposal, RFP, and FULL SERIES enrollment. We're here to help.
Solid Business Writing Skills Are
Red-Hot!
Good writing is a hard-skill highly desired by employers. Possessing strong writing skills is viewed by many to be as good as, or better than a college degree.

Strong writing wins business. Keeps clients.

Yet, almost 3 out of 5 people active in the workforce are poor writers. Poor writing ability impacts career mobility, income, and ego.



LEARN MORE.
Register for an eye-opening LIVE Workshop.

$1.2 Million Reasons [You Must] WRITE WELL.


7 COMPREHENS
IVE BUSINESS WRITING LESSONS
\Learnworlds\Codeneurons\Pages\ZoneRenderers\CourseCards
COMPLIMENTARY
WRITING PRACTICE SUPPORT

Attractive Monthly Payment Plans

Pay Monthly for
Lessons 1 & 2
Pay Monthly for
Lessons 1, 2, & 7
Pay Monthly for
Lessons 3 & 4
Pay Monthly for
Lessons 5 & 6
Pay Monthly for
Full Series
Basics of Business Writing
Basics of Business Writing Everyday Correspondence
Identity Communications
Marketing Writing
Web Writing
Proposal Writing
RFP Writing
\Learnworlds\Codeneurons\Pages\ZoneRenderers\BundleCards
Contact Us About Professional Development Training
Created with