College Essay
EXPERT REVIEW
WRITING FOR BUSINESS in partnership with ONE UP ALL Foundation (501C) is offering review student college admission essays at no charge.

Our goal is to help ensure the strongest possible submission in the absence of laws and policies that provided a modicum of appreciation for the historical challenges some students face.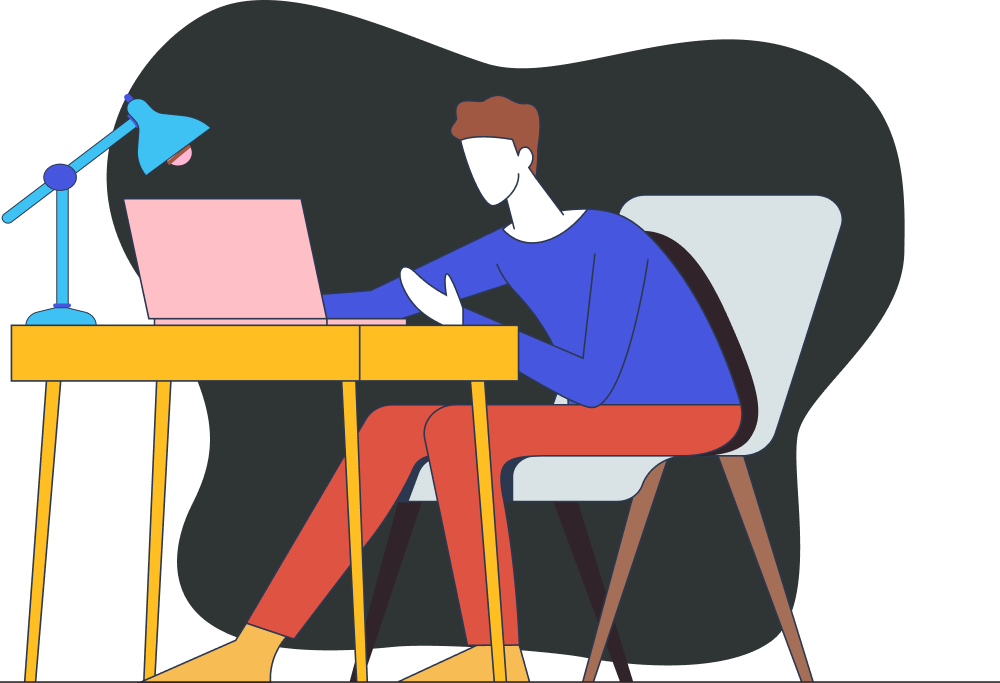 — Our Motivation
We are here
to Help
We offer our expertise as professional business writers to assist any college bound student especially those from urban and public schools to improve their entrance essay.

We provide expert commentary whether theme, structure, grammar. No more. We make no promises. Only that a human will read and make language and communication comments.

Only one review per user.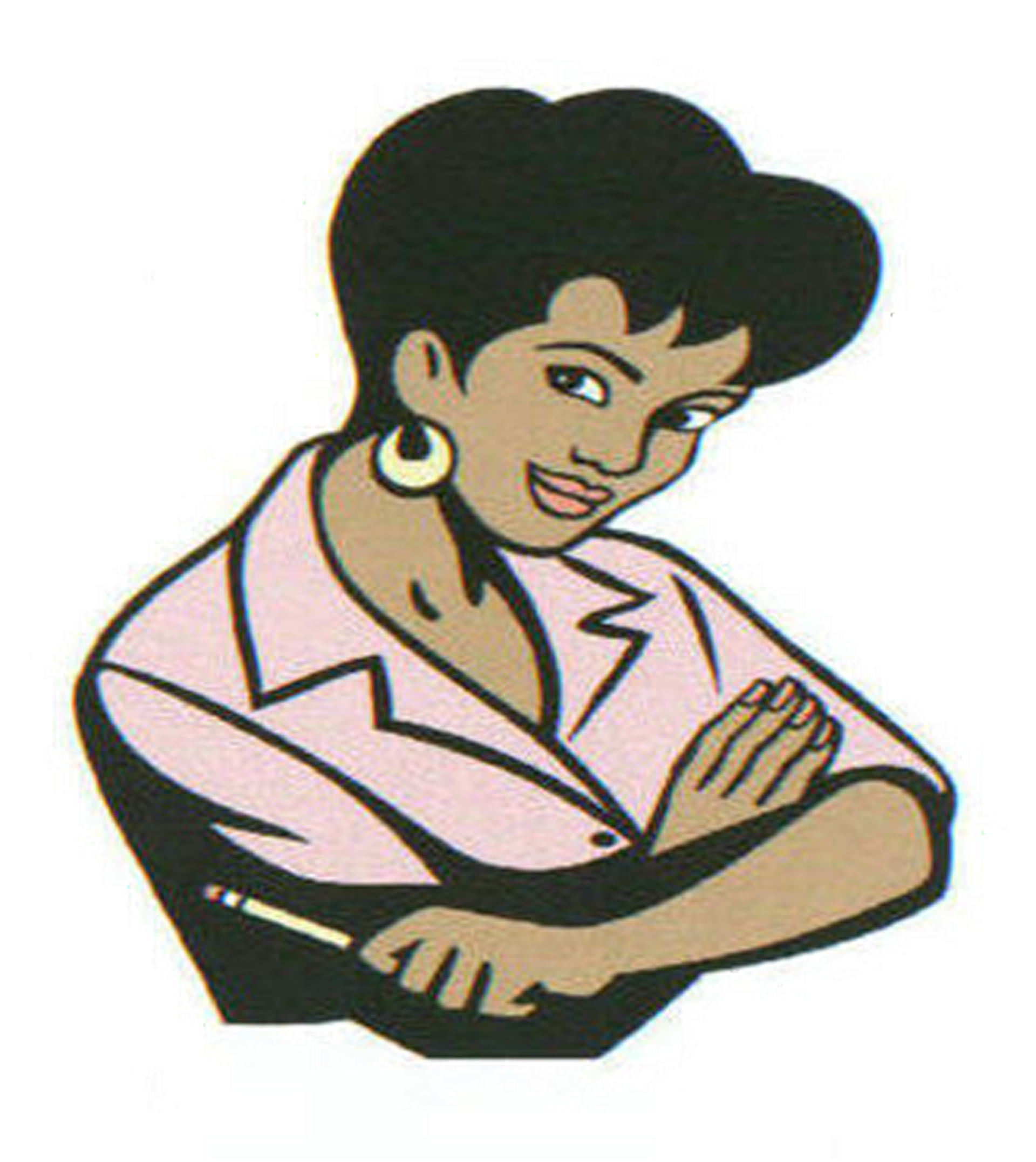 REVIEWED.
NOT WRITTEN,
NOT REWRITTEN.
Now, We're Friends.
Let's stay in touch.
From time to time, we'll share info and insights on New Lessons. Promotions,
and Discounts.


BASICS OF BUSINESS WRITING
50% OFF
Created with