WEB WRITING
for Business Pros
Lesson 4
Web Writing skills allows business to tap into the social conversation of customers and audiences to create awareness and engage authentically. Whether writing blogs, social media posts, or creating a landing page, web writing best practices and practical know-how are important skills for the business owner or corporate manager to possess.

A universe of words is available to the web writer. However, web writing has restrictions. Limitations that demand the web content writer be succinct, concise, and thoughtful. People spend about 8-seconds reading a web page. Therefore, text should be skim-friendly and search engine optimized.

Lesson 4, WRITING FOR THE WEB, covers all the businessperson needs to know to write great web content and wield the power of the web for business-building.
COMPREHENSIVE

Business Writing Proficiency
Practical Business Know-How

COMMUNITY

Weekly Group Meetings

4 COMPANION WORKBOOKS

49 minutes

Video duration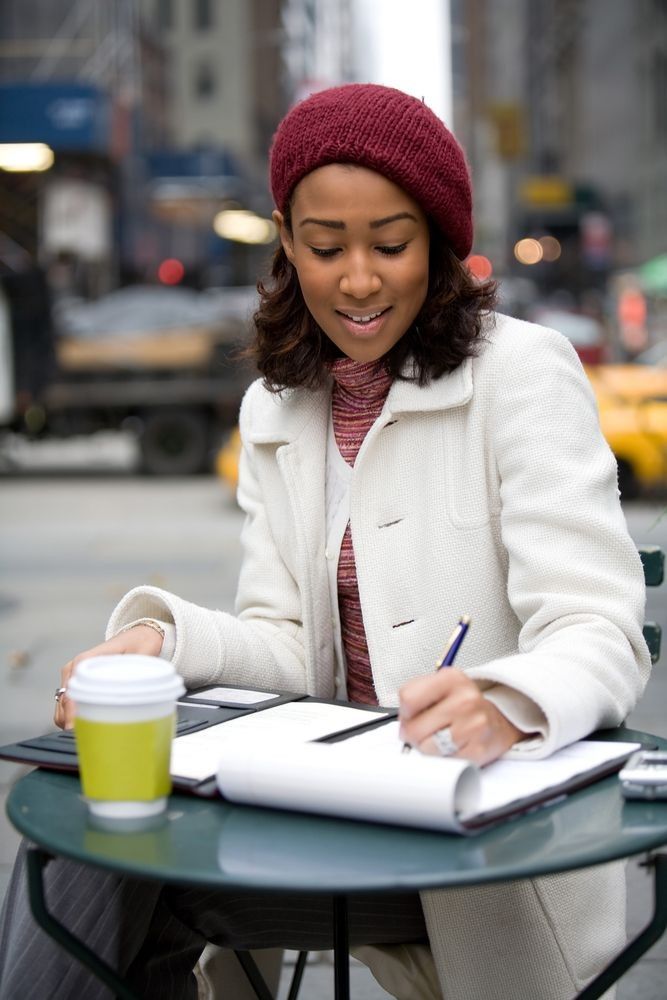 WRITING ASSISTANCE
WEEKLY GROUP MEETINGS


Business Writing Ability Affects Income and Ego.
We estimate poor writing skills costs individual workers $175,000 over a career on average from slow/ no raises and promotions. American business' lose $400 billion annually from lawsuits, remedial training, and lost productivity due to bad writing. The social impact is real and is rarely acknowledged.


YOU CAN'T AFFORD NOT TO WRITE WELL.
Now, We're Friends.
Let's stay in touch.
From time to time, we'll share info and insights on New Lessons. Promotions,
and Discounts.


BASICS OF BUSINESS WRITING
50% OFF
Created with