RFP WRITING Winner
Secrets
Lesson 6
RFP winners know secrets that RFP losers don't. Knowing the rules of RFPs is the key difference between those winning and those losing bids.

But adherence to rules alone will not get the hopeful bidder the brass ring.


Writing ability in a Request for Proposal response is paramount. The written word is how a bidder's technical response is articulated. Many bidders are disappointed because of a poorly written document.

The initial document weeds out capable vendors, not because of their proposed solution, but because their understanding of the RFP process and RFP rules is limited, and the written presentation itself as a consequence lacking.

Time and time again, company fortunes have changed overnight because of a RFP win. The insights shared in the lesson are invaluable for the business owner or manager.

Lesson 6 includes a BONUS Secret Growth Hack that alone, increases the value of the Lesson exponentially!

PRIVATE SESSIONS

4 On-Demand

Consultations

Companion Workbooks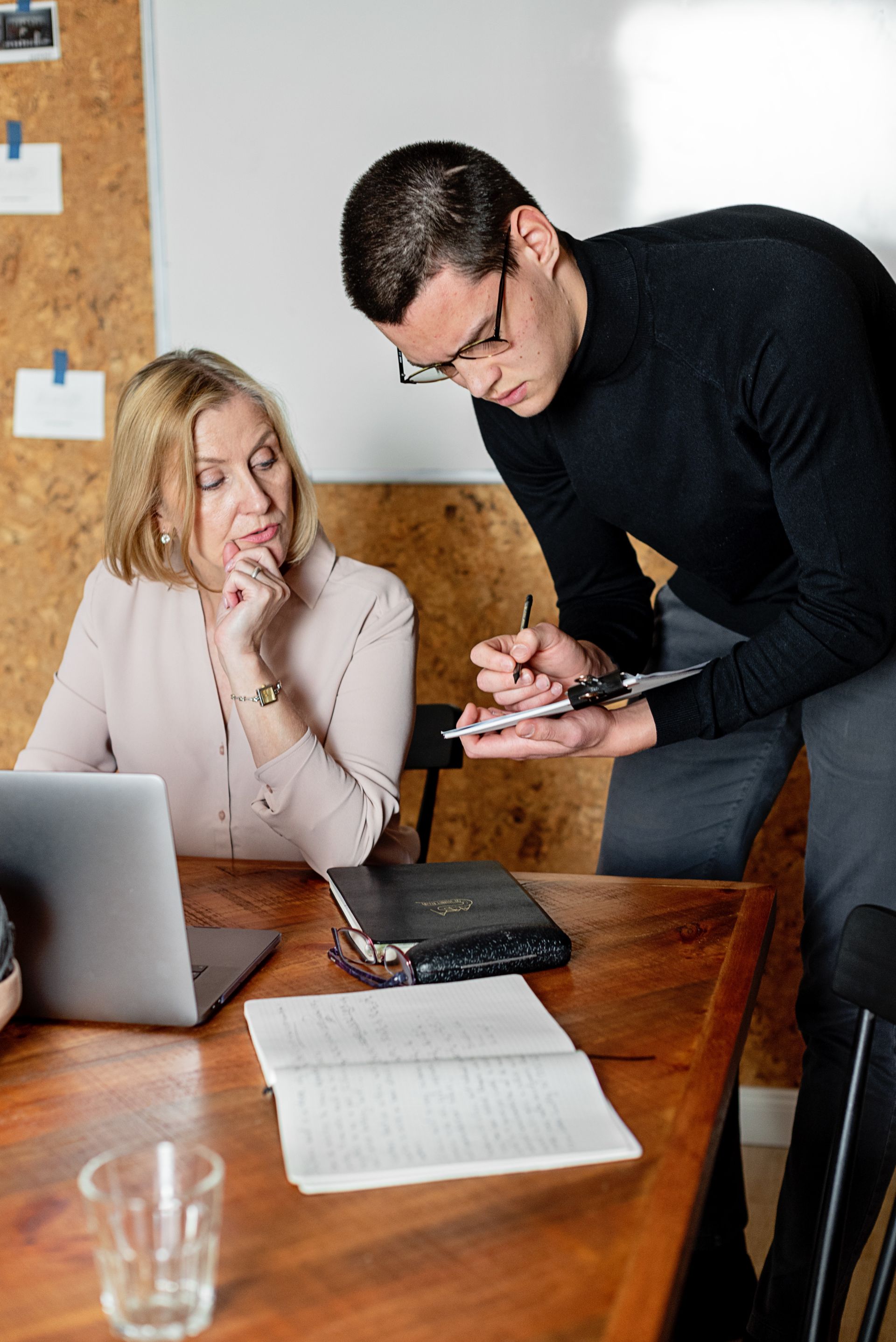 SHORT LESSONS
LEARN AT YOUR OWN PACE


WRITING ASSISTANCE
ON-DEMAND SESSIONS


Business Writing Ability Effects Income and Ego.
We estimate poor writing skills costs individual workers $175,000 over a career on average from slow/no raises and promotions.

American businesses lose $400 billion annually from lawsuits, remedial training, and lost productivity due to bad writing.

The social impact is real and is rarely acknowledged.

YOU CAN'T AFFORD NOT TO WRITE WELL.
Now, We're Friends.
Let's stay in touch.
From time to time, we'll share info and insights on New Lessons. Promotions,
and Discounts.


BASICS OF BUSINESS WRITING
50% OFF
Created with