MARKETING WRITING
Skills
101
Lesson 3
The need for solid MARKETING WRITING skills has only increased in the age of digital communications. Behind the SEO and veneer of specialized new distribution channels, lies plain ole marketing techniques like advertising and public relations.

The MARKETING WRITING Lesson focuses on learning how to write good marketing content but also why to write specific content types and how and when to employ them.

Gain insights into old school marketing and you're one step ahead of the digital marketing game. Learn skills to use immediately to awareness, trial, credibility, or sales.

Learn how to write a Brand Story, Press Releases, Sales Emails, Newsletters, and Articles.

Good marketing overtime creates loyalty that leads to a longevity and sustainability. Marketing content should be written in such a way as to engage readers. Converting them from being readers into marketing or sales leads.
COMMUNITY

Weekly Group Meetings

62 minutes

Video duration

COMPREHENSIVE

Business Writing Proficiency
Business Know-How

5 COMPANION WORKBOOKS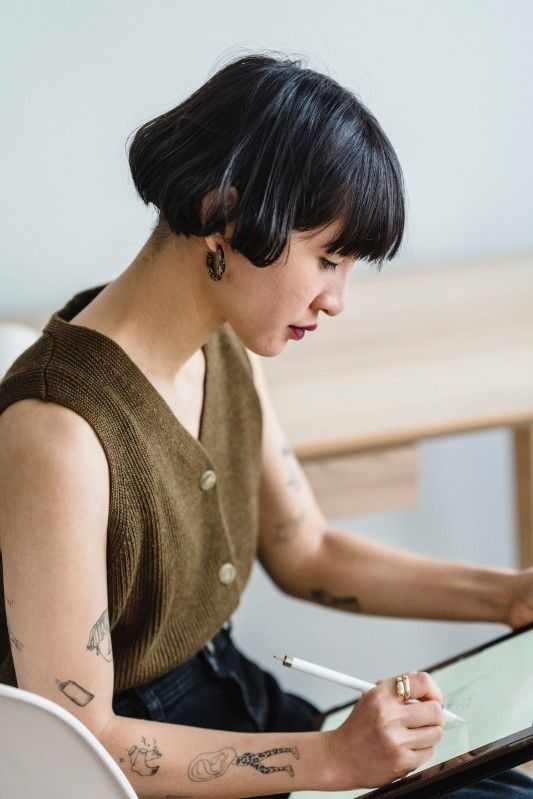 Business Writing Ability Affects Income and Ego.
We estimate poor writing skills costs individual workers $175,000 over a career on average from slow/no raises and promotions. American business' lose $400 billion annually from lawsuits, remedial training, and lost productivity due to bad writing. The social impact is real and is rarely acknowledged.


YOU CAN'T AFFORD NOT TO WRITE WELL.
Now, We're Friends.
Let's stay in touch.
From time to time, we'll share info and insights on New Lessons. Promotions,
and Discounts.


BASICS OF BUSINESS WRITING
50% OFF
Created with