WRITING
Pitches and Resumes

the Right Way


LESSON 7

Upward mobility, by an individual or company, might require describing who they are and what they've done.

It might be delivered in the form of an elevator pitch or, a company or personal biography. At other times, circumstances change, and an individual may need to update or create a professional resume.

Many fail at those very basic business tasks. Fail because they have not taken the time to understand who they are at their professional core, then articulate that simple essence in the written word.

The IDENTITY COMMUNICATIONS lesson reviews situations and circumstances where a business writer is asked to define themselves in a personal bio that celebrates a career, or craft a company bio that summarizes vision, values, and value in a succinct written calling card.


COMPREHENSIVE

Business Writing Proficiency
Practical Business Know-How

COMMUNITY

Weekly Group Meetings

40 Minutes

Video duration

Companion Workbooks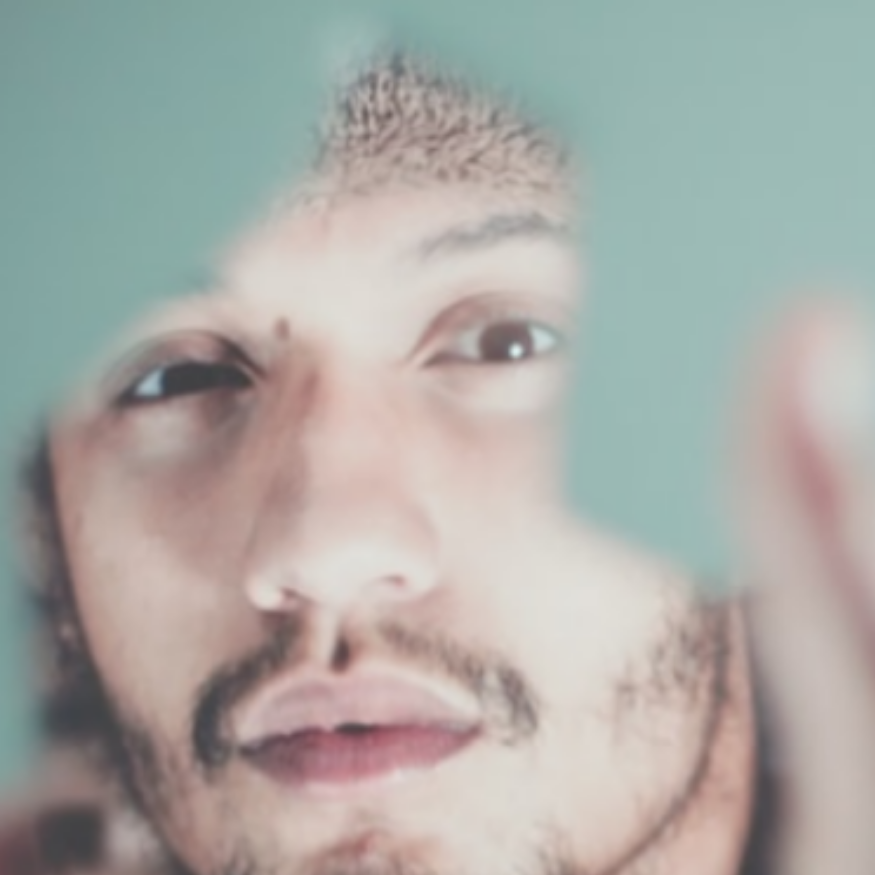 Business Writing Ability Effects Income and Ego.
We estimate poor writing skills costs individual workers $175,000 over a career on average from slow/no raises and promotions.
American businesses lose $400 billion annually from lawsuits, remedial training, and lost productivity due to bad writing.

The social impact is real and is rarely acknowledged.

YOU CAN'T AFFORD NOT TO WRITE WELL.
Now, We're Friends.
Let's stay in touch.
From time to time, we'll share info and insights on New Lessons. Promotions,
and Discounts.


BASICS OF BUSINESS WRITING
50% OFF
Created with