BUSINESS PROPOSAL

Writing 101
9
Lesson 5

The opportunity to write a business proposal is an opportunity for making money. Writing a business proposal is not easy. In fact, most people dread the task.

That's because crafting a business proposal requires a great deal of upfront work. It requires speculative forward-thinking and importantly, forecasting revenue potential.

Lesson 5, business PROPOSAL WRITING details the actions that must be undertaken to fully understand the business opportunity so it can be persuasively presented in a written document.

The Lesson reveals the 4 Big Questions any business proposal writer must answer throughout the proposal document.
BONUS EXTRA!

2 On-Demand Sessions

56 Minutes

Video duration

COMPREHENSIVE

Business Writing Proficiency
Practical Business Know-How

Companion Workbooks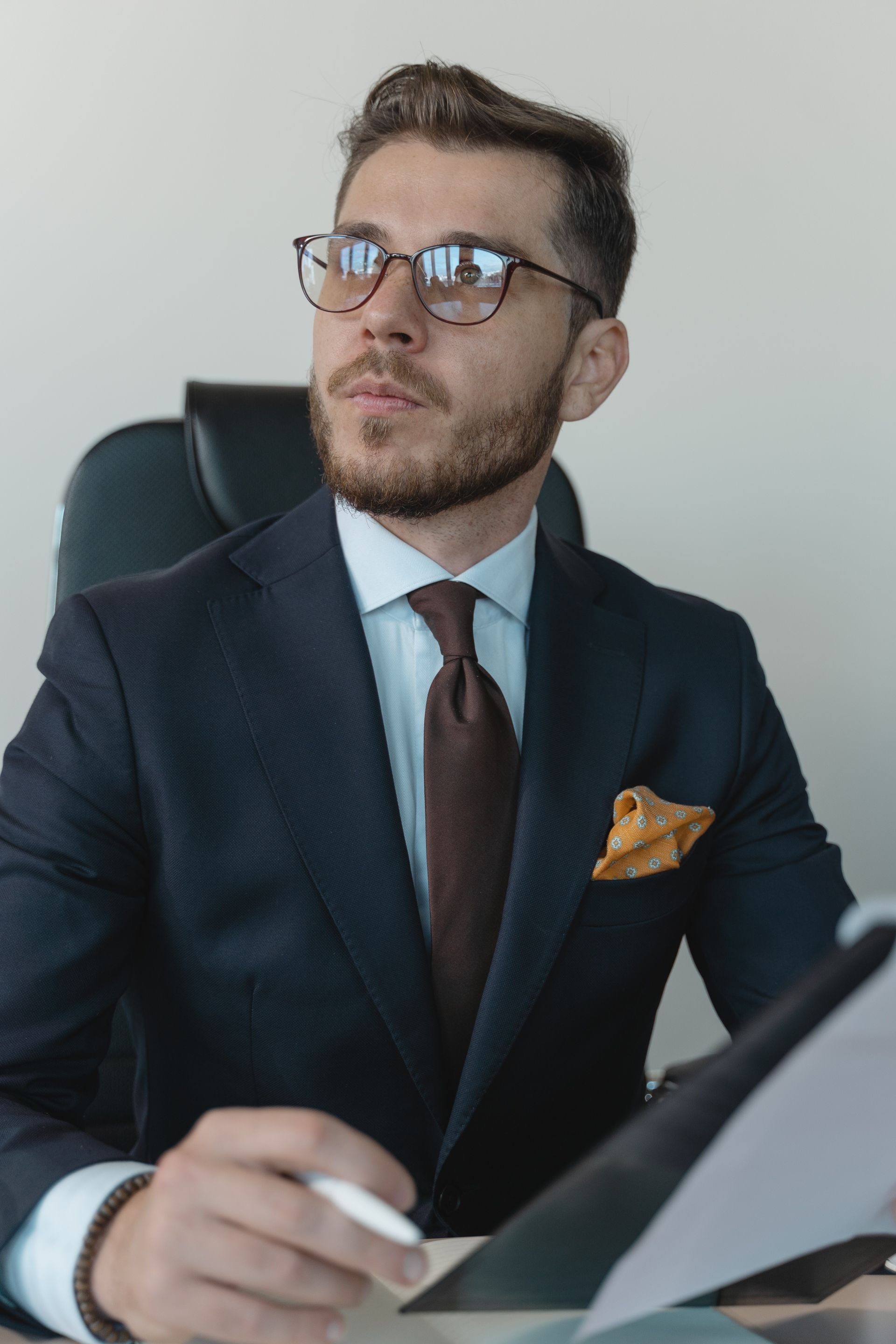 Business Writing Ability Affects Income and Ego.
We estimate poor writing skills costs individual workers $175,000 over a career on average from slow/no raises and promotions. American business' lose $400 billion annually from lawsuits, remedial training, and lost productivity due to bad writing. The social impact is real and is rarely acknowledged.


YOU CAN'T AFFORD NOT TO WRITE WELL.
Now, We're Friends.
Let's stay in touch.
From time to time, we'll share info and insights on New Lessons. Promotions,
and Discounts.


BASICS OF BUSINESS WRITING
50% OFF
Created with