Business Writer Confidence
EVERY DAY
Lesson 2
Every day, the business writer tackles big and small writing tasks. The need to write routine correspondence such as emails, meeting agendas, meeting recaps, and the like proficiently is invaluable.

Money and time are wasted when the business writer struggles at these routine tasks. Perhaps sends an unclear message or miscommunicates important information. Everyday business correspondence is admissible in a court of law - emails and texts.

Frequently, the business writer must confront audiences that are doubting, skeptical, sometimes even hostile. It's important to know how to respond using techniques that overcome written, business, or human obstacles.

COMPREHENSIVE

Writing Proficiency
Business Know-How

34 minutes

Video duration

COMMUNITY

Weekly Group Meetings

5 COMPANION WORKBOOKS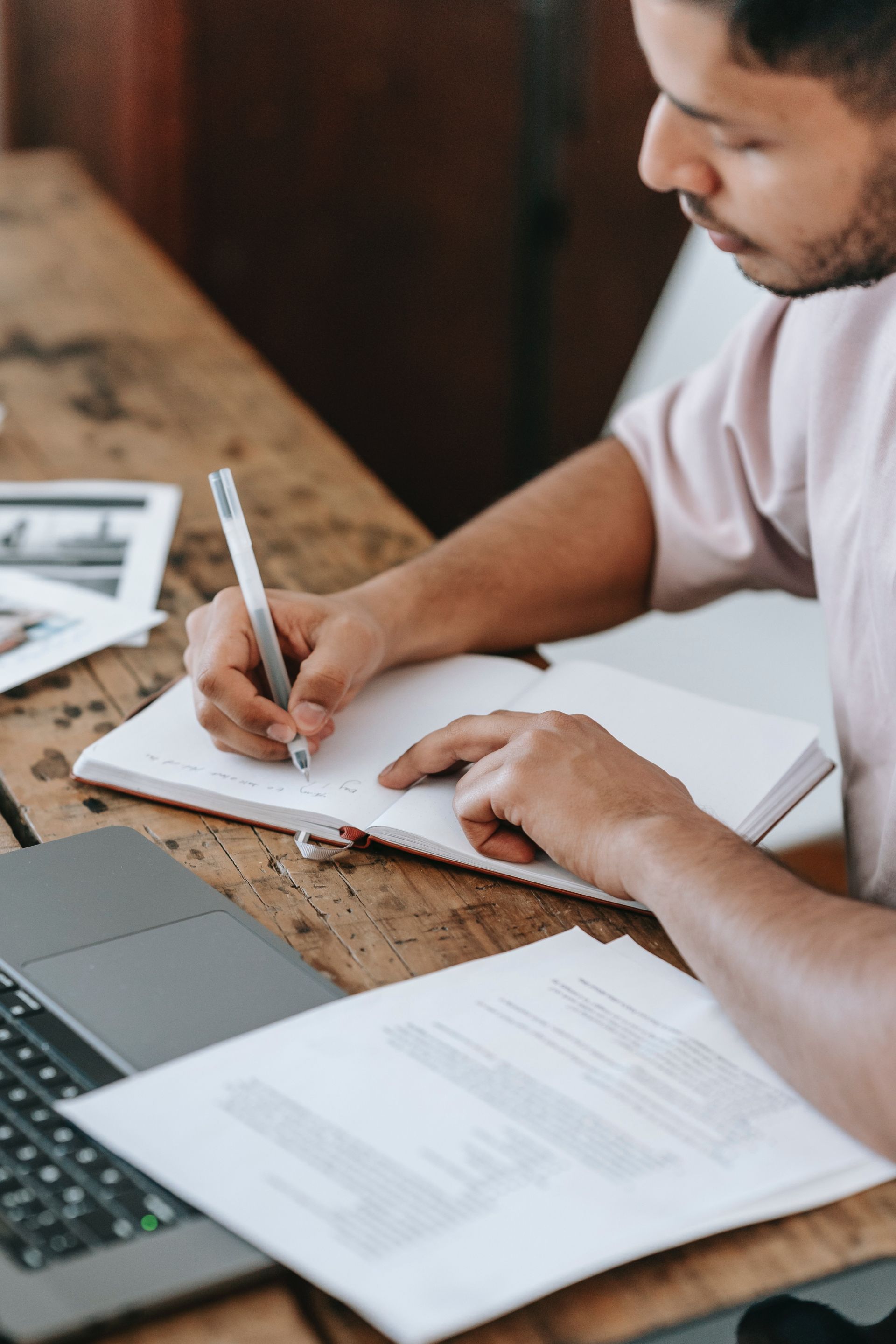 WRITING PRACTICE ASSISTANCE
Writing Ability Affects Income and Ego.
We estimate poor writing skills costs individual workers $175,000 on average from slow/no raises and promotions.

American businesses lose $400 billion annually from lawsuits, remedial training, and lost productivity due to bad writing.

The social impact is real and is rarely acknowledged.

YOU CAN'T AFFORD NOT TO WRITE WELL.
Now, We're Friends.
Let's stay in touch.
From time to time, we'll share info and insights on New Lessons. Promotions,
and Discounts.


BASICS OF BUSINESS WRITING
50% OFF
Created with